HIGHEST QUALITY
CONSISTENT FINISHES
FULL CEILING & WALL SYSTEMS
ASI Architectural is a leading manufacturer of beautiful and innovative acoustical wall and ceiling systems, featuring custom designs in coordination with architects, designers, project managers, and high-value décor contractors. These sophisticated wall and ceiling systems are made in the USA, with FSC Certified Product options and no added urea formaldehyde. ASI Architectural's highly-skilled and experienced staff, some with over 30 years of wood wall/ceiling system expertise, includes a LEED AP and extremely knowledgeable project managers.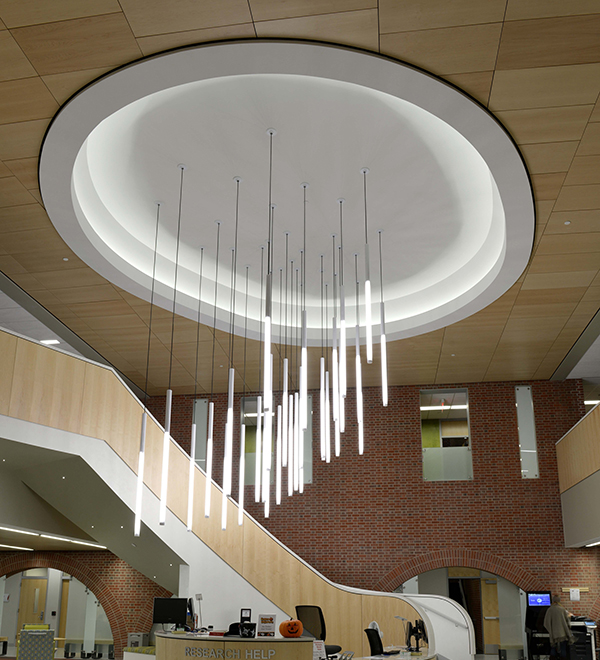 Professional, Commercial, & Public Spaces
We manufacture products for any environment. Our ceiling and wall systems can be paired with acoustical backer for better sounding rooms.
Our panels are a
safe
addition.
STRANDTEC
StrandTec is now a leader in the eco-friendly, high performance, cost-effective acoustical-panel products category.
LINEAR CEILINGS & WALLS
Our Linear wood & metal systems are available in two types, Tongue and Groove (T&G) and Reveal.
Cloud ceilings
Cloud panels are easy to install, and may be used individually or linked together (with mending plates) in various sizes and shape to form larger clouds.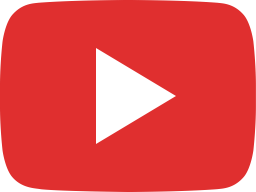 Showcase - Ben Reifel Middle School - ASI Architectural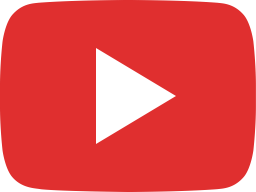 Making the Moynihan Train Hall Beam Ceiling | ASI Architectural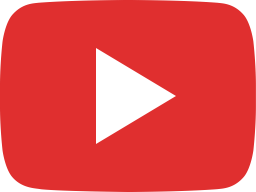 ASI Architectural Showcase - Moynihan Train Hall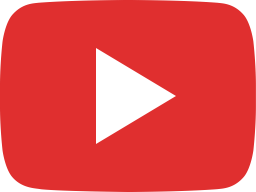 ASI Architectural Showcase - Landmark Credit Union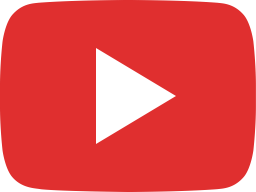 Hospital Complex Project Overview - ASI Architectural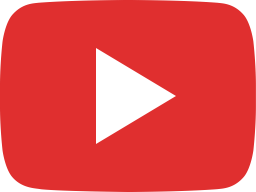 Minnehaha Academy Project Spotlight - ASI Architectural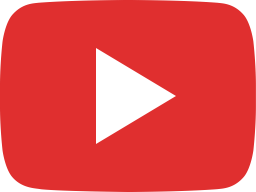 ASI Architectural Interview with Chad Clow and the Minnehaha Academy Project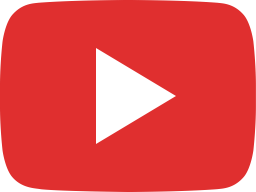 ASI Project Gallery - ASI Architectural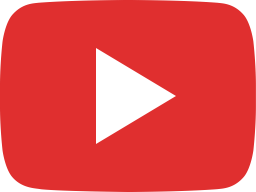 NHCC Project Spotlight - ASI Architectural