HIGHEST QUALITY
CONSISTENT FINISHES
FULL CEILING & WALL SYSTEMS
ASI Architectural is a leading manufacturer of beautiful and innovative acoustical wall and ceiling systems, featuring custom designs in coordination with architects, designers, project managers, and high-value décor contractors. These sophisticated wall and ceiling systems are made in the USA, with FSC Certified Product options and no added urea formaldehyde. ASI Architectural's highly-skilled and experienced staff, some with over 30 years of wood wall/ceiling system expertise, includes a LEED AP and extremely knowledgeable project managers.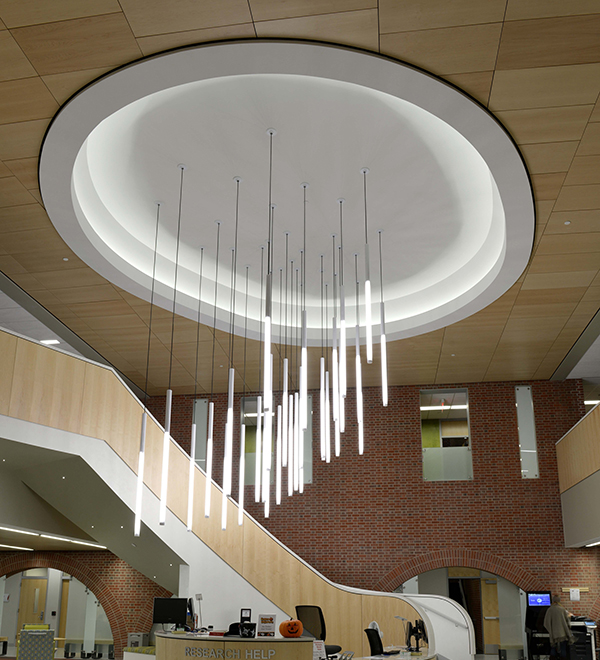 Professional, Commercial, & Public Spaces
We manufacture products for any environment. Our ceiling and wall systems can be paired with acoustical backer for better sounding rooms.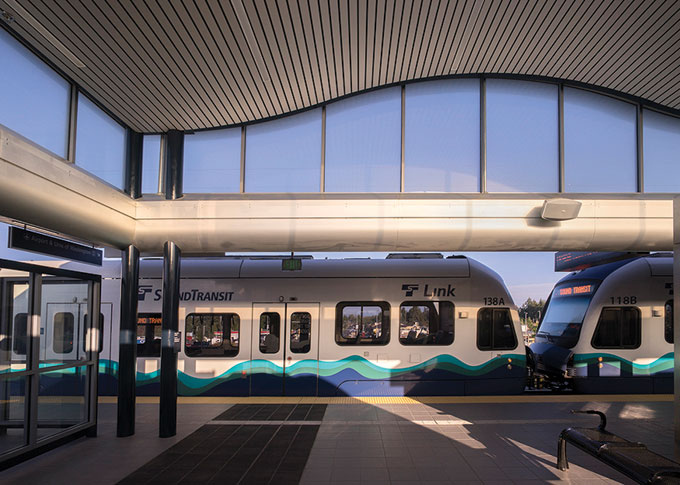 Our panels are a
safe
addition.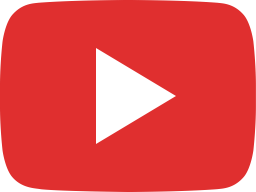 Showcase - Ben Reifel Middle School - ASI Architectural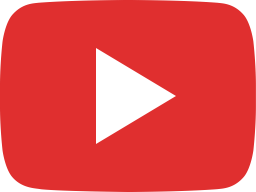 Making the Moynihan Train Hall Beam Ceiling | ASI Architectural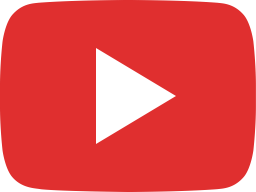 ASI Architectural Showcase - Moynihan Train Hall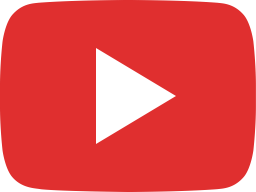 ASI Architectural Showcase - Landmark Credit Union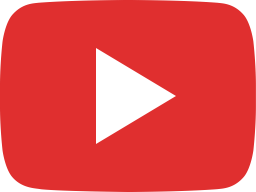 Hospital Complex Project Overview - ASI Architectural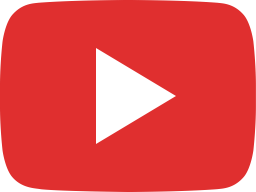 Minnehaha Academy Project Spotlight - ASI Architectural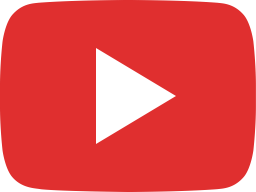 ASI Architectural Interview with Chad Clow and the Minnehaha Academy Project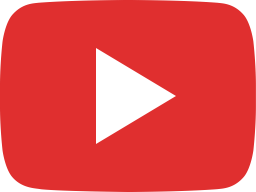 ASI Project Gallery - ASI Architectural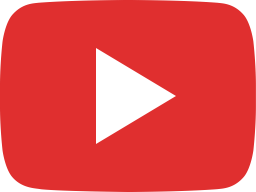 NHCC Project Spotlight - ASI Architectural